FLOWer, the embolic protection device with Catch&Flow technology.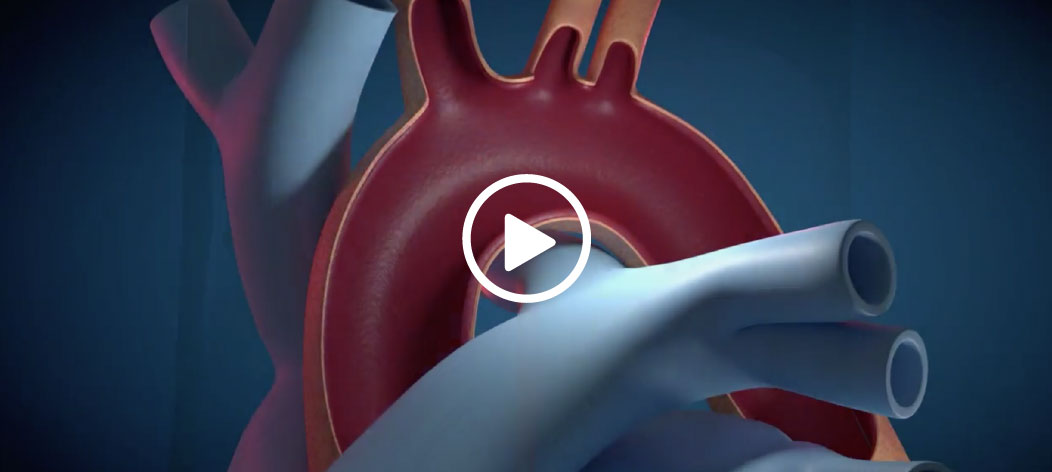 FLOWer is compatible with all TAVIs' delivery catheters. It is easily deployed and positioned in the ascending aorta. It fits perfectly with the aortic wall and it covers all three main branches of the aortic arch (brachiocephalic trunk, left common carotid artery and left subclavian artery) and the systemic circulation. FLOWer filters, captures and removes debris during TAVI, protecting patients from cerebral embolic injuries and embolism of peripheral organs.
FLOWer featuring exclusive CATCH&FLOW Technology, a net mesh with porosity under
70 μm,
captures even the most minute embolic debris without compromising the patient's normal fluid-dynamic conditions.
FLOWer adoption contributes to perform safer TAVIs' procedures by reducing serious adverse events incidence, thus extending the use of the procedure itself to patients with a medium risk profile who are typically younger and have a longer life expectancy.
Medical device under evaluation, not available on the market.