Gemini the new calcium debridement DEVICE with pairpitch technology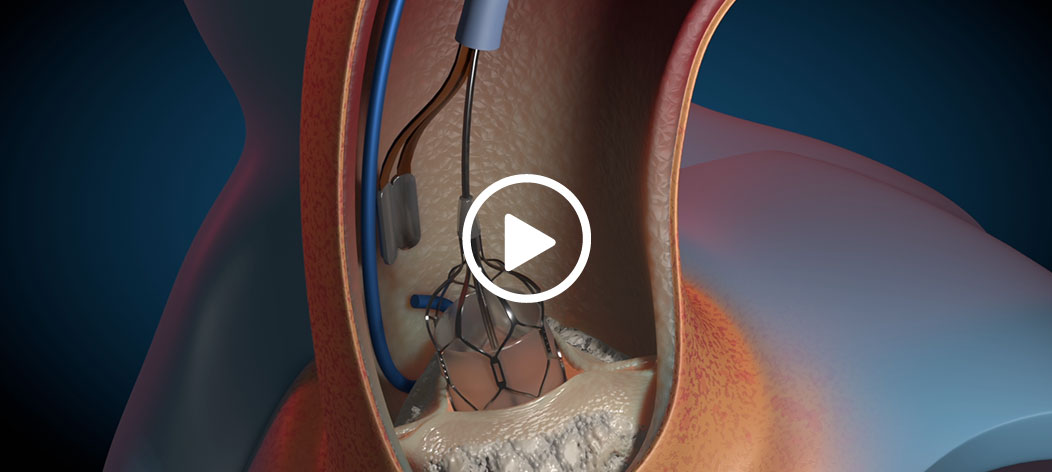 GEMINI is designed to break and fragment the dystrophic calcifications present on the native aortic leaflets and bioprosthetic leaflets.
GEMINI is designed to work together with FLOWer, the innovative embolic filter ensuring complete cerebral and systemic protection during valve treatment. GEMINI acts gently fragmenting the calcifications present on the valve without damaging the leaflets' tissue and without local temperature increase.
The calcium debridement is obtained by the PAIRPITCH Technology, a unique and innovative two frequencies ultrasound treatment, that generates a cavitation effect capable of breaking down calcifications both in the inner tissue and on the leaflets surface. During the treatment, the valve leaflets are blocked obtaining an effective debridement while the blood circulation is granted by a temporary prosthetic valve removed after the procedure.
Medical device under evaluation, not available on the market.
Discover FLOWer
The new frontier of Embolic filter: to provide higher and complete level of protection from adverse events during TAVI procedure.